Building-Up a Regional Catch Documentation and Traceability System and Advancing Fisheries Management for Strengthening Food Security in Coral Triangle Region
USAID/RDMA and CTI-CFF Regional Secretariat are holding the inception meeting as part of the Work Plan entitled Strengthening Organizational and Administrative Capacity for Improved Fisheries Management (SOACAP IFM), in the CTI-CFF Regional Secretariat, Manado, start from September 25th to 26th.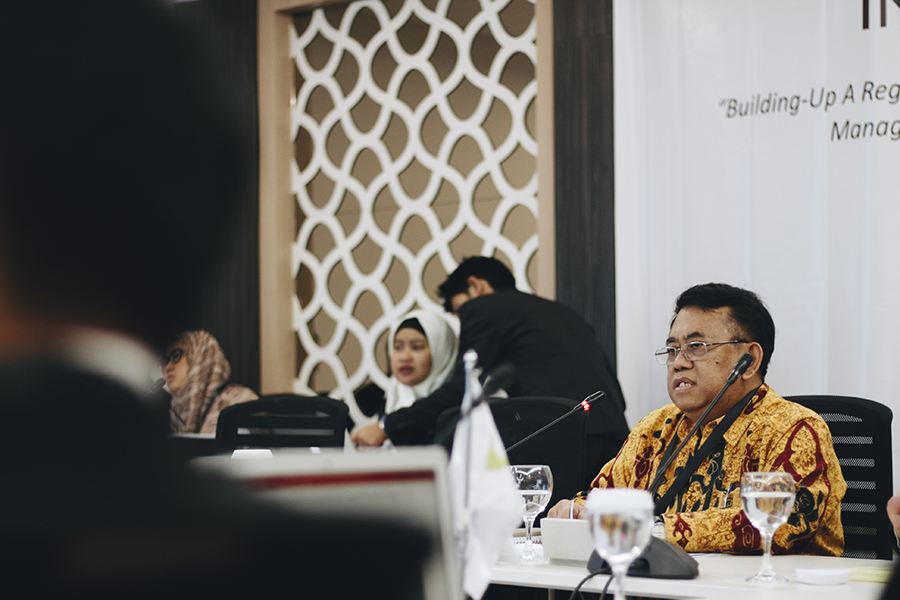 USAID/RDMA through US Department of Interior (DOI) for the period of 2017 – 2019 supports CTI to introduce and develop fisheries related activities that can promote sustainable fisheries practices in the CTI region, in order to combat illegal, unreported and unregulated fishing (IUUF), promote sustainable fisheries, and conserve marine biodiversity.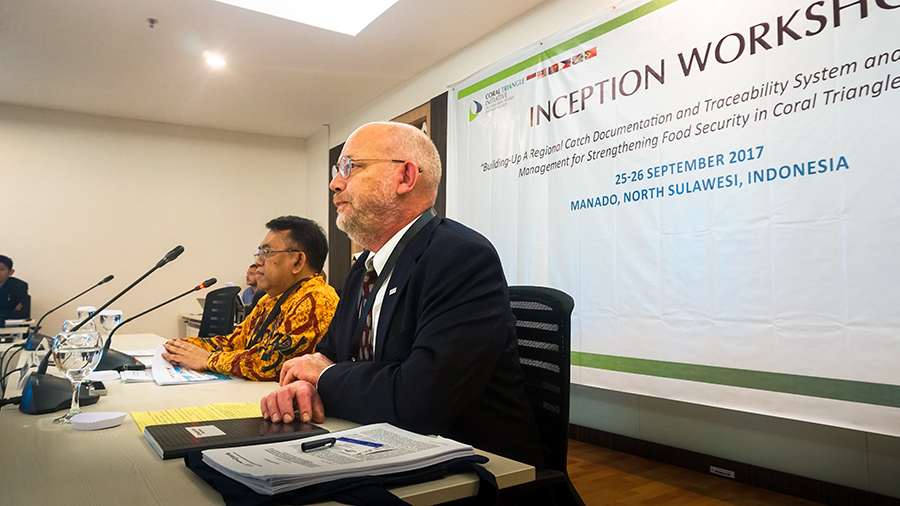 The meeting is commenced by Dr. Craig Krikpatrick (USAID/RDMA's Regional Wildlife Conservation Advisor) conveying the supports to CTI-CFF and officially welcomed by the Executive Director of CTI-CFF RS, Dr. Widi Pratikto. The attendances are coming from the NCC CT6 Member states, and the resource persons such as NOAA,The Oceans Partnerships, SEAFDEC, USDOI-ITAP, Universities, and some private sectors related to the work plan program.
For the further information about the Inception Workshop please click here.
Visit the workshop gallery here.
Upload Image: