First Coral Triangle Day Celebrated Across the Region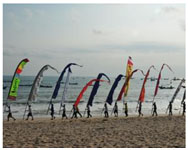 Roughly 10,000 people in 40 locations across seven countries participated in a diverse range of activities on June 9, 2012 to mark the first ever Coral Triangle Day. The CTI-CFF Secretariat officially declared the day after World Ocean's Day as Coral Triangle Day to generate greater public awareness on coastal and marine issues.
More than 30 organizations joined the event by organizing symposiums, beach clean-ups, sustainable seafood dinners, multimedia exhibitions, bazaars and beach parties in Indonesia, Malaysia, Papua New Guinea, Philippines, Solomon Islands, Timor-Leste and Australia.
Representatives from the CTI-CFF Secretariat and the Indonesia Ministry of Marine Affairs joined WWF in kicking off the activity through an opening ceremony in Bali, Indonesia. This event as well as other activities commemorating the day in Bali and Manado, Indonesia were streamed live online at the event's main website: www.thecoraltriangle.com/day supported by a local TV company called Pantai TV. Participants also posted their own photos and videos on the website.
The Solomon Islands Government, supported by environmental NGOs and local businesses, organized a fun-filled and informative day. Activities started at 9am and included environment day speeches, cultural entertainment, kids' arts and crafts, face painting, and quiz competitions. Information stalls were also available to the public during the day. Following the day's activities, the Coral Triangle Initiative (CTI) website was also launched during a dinner program themed Blue Oceans Night.
I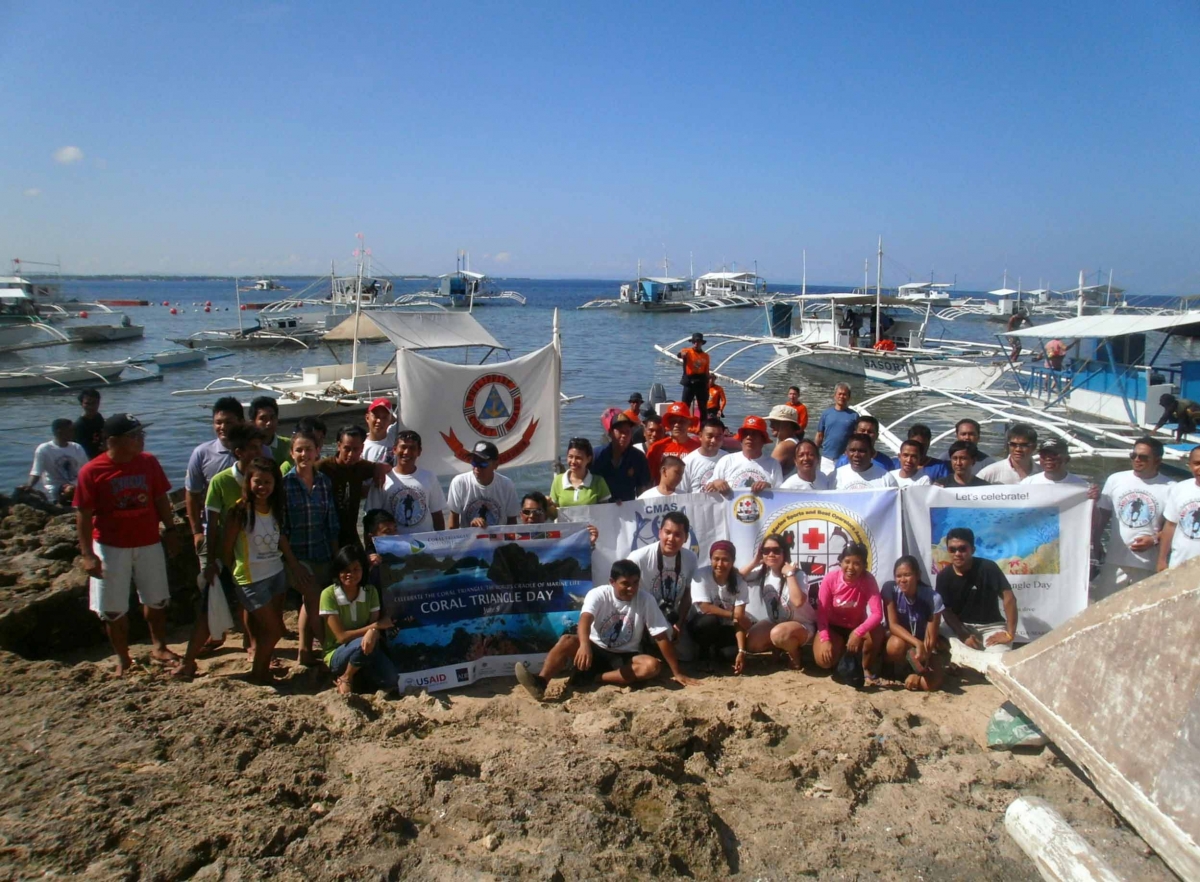 n Mactan, Philippines, USAID supported the Philippine Coast Guard and local dive shops in organizing a beach cleanup that generated 300 kilograms of trash from three coastal communities. All the activities carried a message that marine and ocean conservation is not an issue just for environmentalists but an imperative for sustaining food security and livelihoods for communities throughout the region and across the globe. US CTI Support Program also distributed outreach materials to the six CTI National Coordination Committees to display and distribute during Coral Triangle Day.
Resources by Subject
Resources by Type
Resources by Countries